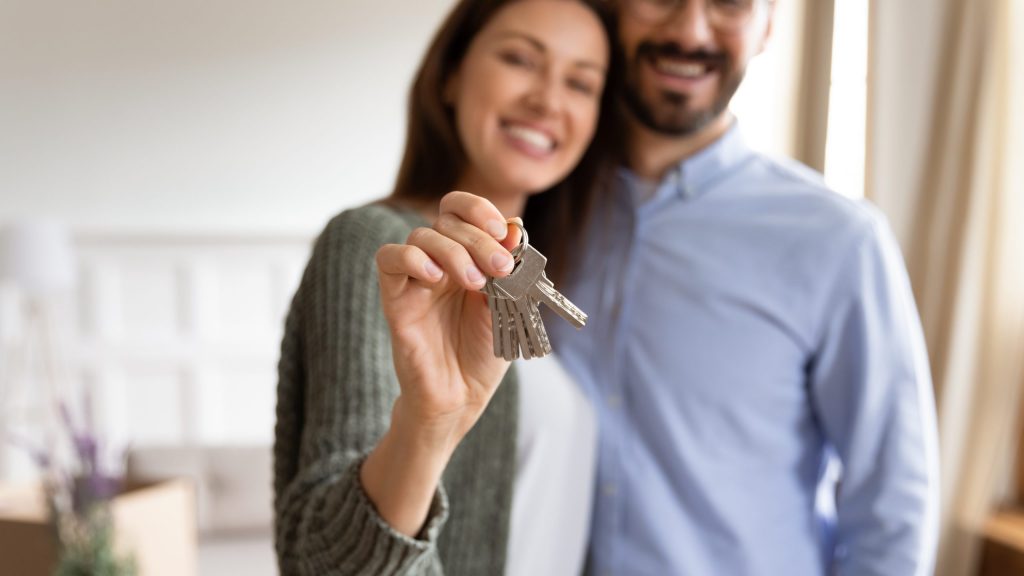 If you would like to find out more information on our strata services, listings, or strata policies, please contact us below. Bayside Property Services Ltd. is more than happy to answer any questions or concerns you may have.
Where to Find Us:
Our corporate office is conveniently located in Burnaby, British Columbia. You can find us right off highway 1 on Roberts Street, near Burnaby City Hall:
100-6400 Roberts Street. Burnaby, BC V5G 4C9
Fill out our form and one of our team members will get back to you within the next 24 – 48 hours.